How Would You Like To Have A WordPress Expert On Your Staff Without Having A Pay Their High Salary
Now You Can Get The Help You Need For Your WordPress Website At An Insanely Low Cost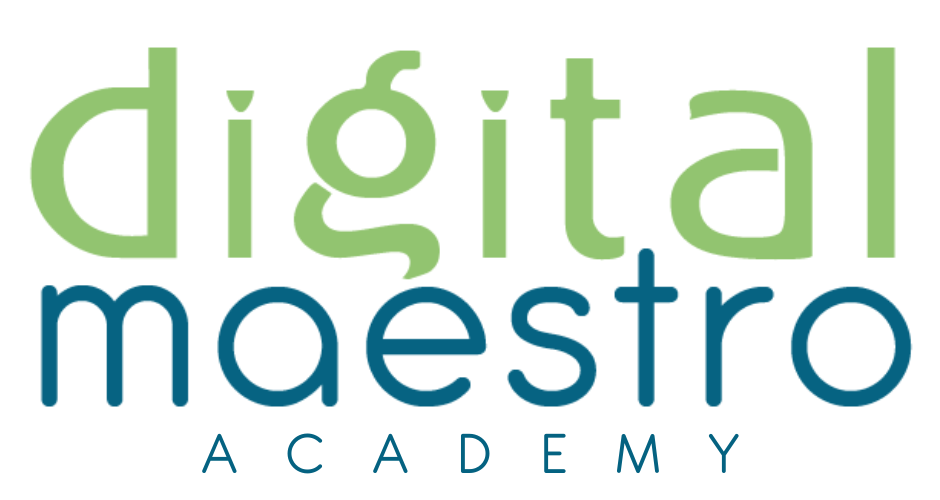 How would you like to be able to get your WordPress Questions answered by an expert without having to pay the high hourly fees associated with having to pay an hourly fee or even a high-priced monthly retainer?
You don't have time to read all the technical books, search the internet for answers, or time to spend with a lot of Trial and Error education! In fact, you might be tired of watching a lot of outdated YouTube videos try to learn how to resolve an issue you are having! Come join us and discover the answers to your questions that are perplexing you!
Let's face it - you are building a business and websites may not be your area of expertise! Stick to doing what you do best and let us answer your technical WordPress questions.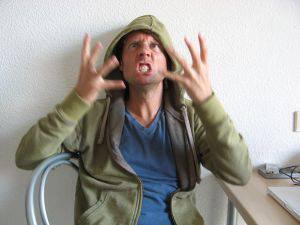 Imagine having the ability to ask any questions and get them all answered…
You will be able to ask all your questions about your website and how it pertains to your business. I am talking about specific issues you might be having with your site. You will be able to interact LIVE and actually see what needs to be done on your computer. You can even follow along if you want!
There are some WordPress helplines out there available where you can ask questions and you can hear the answers. This can be confusing trying to understand what needs to be done. When you sign up for the WordPress Answers Club, you will actually see what you have to click, you will see where you enter information, and nothing will be left to the imagination.
Think back to when you had questions like these (maybe you have these now!):
Think of all the struggling and anxiety you felt as you were going through trying to find those answers. As a member of the WordPress Inner Circle Academy your levels of frustration and stress will plummet as you stop search for answers. You will not have to pull out your hair trying to fix problems with your site. All your questions will be answered LIVE!

"When I signed up for your WordPress coaching, I knew it was important for me to master this basic. I'm so glad I did, and you were an amazing teacher/coach.
Thanks so much for your support, and I appreciate your expertise.
I highly recommend your coaching and I look forward to your timely posts, always full of good ideas and suggestions"
Jeanne Kolenda - thebusinessforce.com
In addition, you can see the REAL LIFE EXAMPLES of what a WordPress expert is doing on live sites. Be a leader of what is going on in the WordPress community by understanding the changes that are occurring with WordPress. Let's face it - WordPress is constantly evolving - you need to stay on top of these changes. Come work with us so you know what is happening.
Join in on Monthly calls and ask the questions that you have. Come learn from the questions of others. Twice a month we will get together virtually online to talk about new innovations, explain new plugins, talk about different themes, and answer any questions that you may have.
If you cannot make it, there is no need to worry! All the trainings will be recorded and available for you to listen to, review, and playback over and over as many times as you want. You can also email your questions in advance and they will be answered during the training.
YES! I want ongoing answers to all my WordPress questions! Please accept my membership:
I understand I will be billed $47 today to receive immediate access to the

I will be invited to attend live trainings as long as I am a member in good standing.

I will be locked in at this monthly rate for as long as I decided to stay a member. When the membership fee increases, I understand that my cost will NOT increase with everyone else.

I can cancel at any time with no questions asked whatsoever

I will get access to all the recorded trainings

I will be invited to the live trainings

I can use this information on as many of my websites as I want.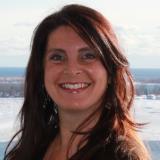 "Paul Taubman is a Rock star Teacher!! I was in a WordPress class with him and he went into such great and easy to understand detail. He went at a pace where everyone felt comfortable and answered questions before there was even a chance to ask them because he was so in-tune with the subject.
I was so very very impressed with how great of a teacher he is! Oh and the best part, he made it fun!! He took a simple and sometimes tedious subject and made it a blast!! Paul is really an entertainer and comedian masking as a teacher! He is amazing and fabulous and if you have a chance to learn from him or work with him, jump on it!!
Way to go Paul, truly I am in awe with you and impressed beyond words!!"
Helen Raptoplous
P.S. You are joining a monthly membership to the WordPress Academy Membership Club. Your membership will renew automatically every 30 days and you can cancel at anytime without incurring a penalty. There is no obligation to remain if you are not getting the value you feel you should receive.